Another defining year for the world of automation
Last year was a tough year for companies operating in the industry and it's vital that we adopt a positive outlook and work together to run it around in 2020
Being part of the Hudaco Group, a JSE-list company brings with it its own stamp of approval but what really sets us apart is the reputation what we, as Varispeed, have worked hard to establish over the past 30-plus years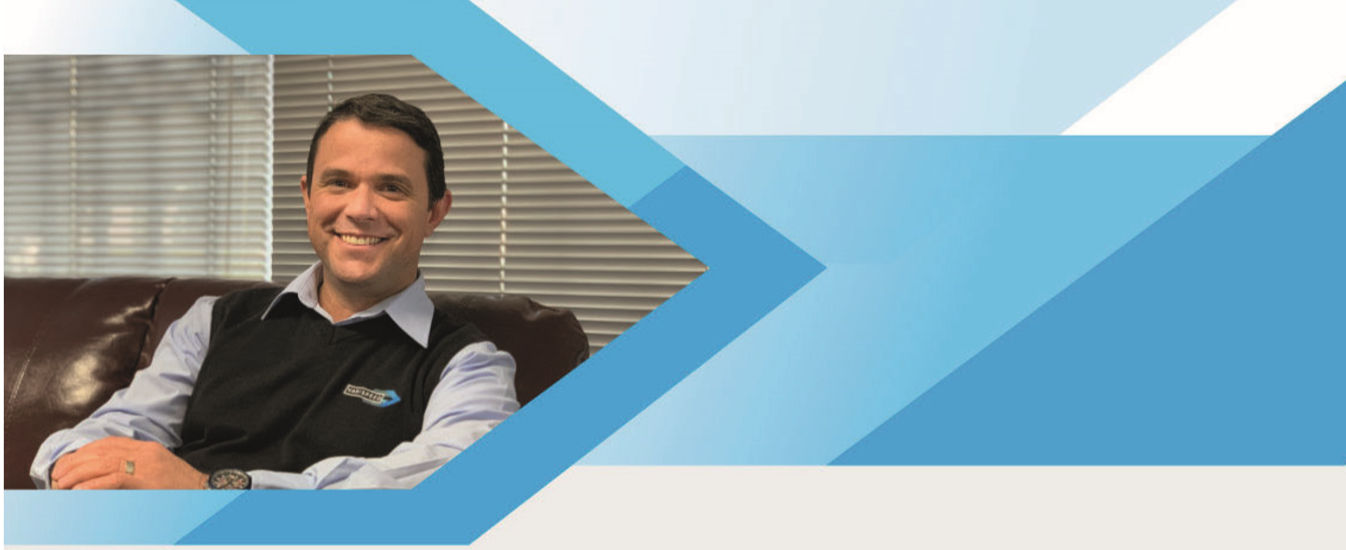 When you purchase a Yaskawa product in SA, you buy into the Varispeed family and into a promise – respect, care, reliable and trust come standard. More than a brand we are building a legacy and look forward to having you join us on this journey!
Wish you all the best for 2020!
Ralph Real, Managing Director of Varispeed SA
Our story:

With more than 35 years of experience in the market, Varispeed remains one of the leading suppliers of international, high-quality brands backed by local expertise. 
Varispeed is part of the Hudaco Group – a JSE-listed company and we are also the partner for quality Yaskawa drives and Soft Starters in Southern Africa.  We're a company that combines local expertise with global R&D to bring you Best in Class. Best in Service. No gimmicks, just pure service excellence.
Sucess stories 
Varispeed delivers in the Agricultural industry:
 
Focused on finding efficient solution fpr Agriculture, Varispeed designed a modernised control panel to replace an antiquated individual dial setting type pressure system.
The Variable Speed Drives incorporate built-in custom-designed, logics as the software has written specifically to meet and overcome the unique challenges posed by irrigation systems. Ask us about our solutions for the agricultural industry and our five-year warranty on all GA700 Yaskawa variable speed drives.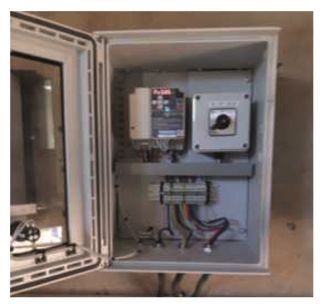 Read the full story here: https://www.engineeringnews.co.za/article/irrigation-pumping-scheme-delivers-constant-pressure-an d-energy-savings-backed-by-5-year-vsd-warranty-2019-11-01
Sustainable solutions to fight climate change:
In the wake of months dominated by conversations surrounding Climate Change, we are reminded that technology can and should be used to build a more sustainable environment. The Yaskawa GA500 was effectively used on a solar installation for agricultural irrigation pumps. 
The GA500 has a locally engineered, unique solar algorithm, written by Varispeed, which runs the pump with maximum efficiency depending on the solar energy available. While it is running off the solar panels there is no energy being drawn from the power utility so 100% savings are achieved during this period. The Varispeed solution was developed specifically for the Agricultural Industry and is a simple, reliable, safe and cost-effective way of directly harvesting and utilising energy from the sun. In addition Varispeed offers a manual changeover and hybrid solution too. 

 
Product focus for 2020: 
The Yaskawa GA700
The next generation, now. Flexible.
Easy. Sustainable. Reliable. 

The GA 700 from Yaskawa handles an array of applications, easily and efficiently. Offering flexible motor control, powerful and with extendable functionality, the GA700 delivers a broad power range up to 630 kW. From simple transportation and presses to complex systems with network connected drives, enjoy limitless possibilities! Comes with standard 5 year warranty for peace of mind. 
THE YASKAWA GA500
100 years of balancing power with protection has brought us to this point…
 
Your  GA500 Benefits at a glace:
Reduce set-up times 
Maximise machine performance 
Flexible handling to master all challenges 
Improved cost savings thanks to efficiency
Experience from 23 million installed AC drives 
Reliability thanks to 10 years of maintenance free operation.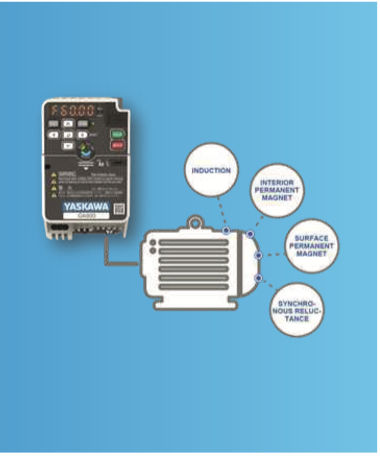 Introducing our newest Varispeed team members: 
Jason van der Merwe, Varispeed Branch Manager in Durban:
 
Jason is excited at the prospect of growing and promoting a leading brand. He will be focusing on project business while building relationships with current customers. Jason describes himself as an "out the box" thinker and believes that consistency creates success every time. His favourite product is the GA500:"The GA500 has a modern interface and encompasses new and innovative features."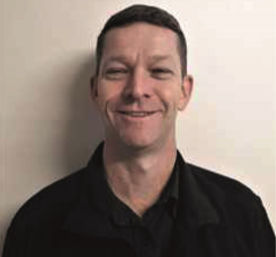 Tel: 031 701 8760
Cell: 082 455 9925
Email: jason@varispeed.co.za
 
Mashilo, Regional Sales Manager in Gauteng: 
For Mashilo being part of the Varispeed family has given him a sense of belonging. Mashilo has a long and interesting career in the industrial sector in both sales and technical positions. Some 6 years of that career was spent at Varispeed. viewed the product as dynamite in a small package. The VSD is a leader in its class and punches above its weight."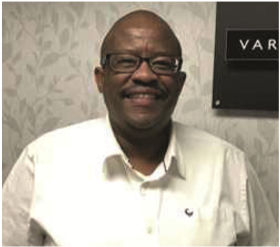 Tel: 011 312 5252
Cell: 071 672 7449
Email: mashilo@varispeed.co.za
 
Martin Joubert, Service Technician 
At Varispeed, service is important to us. This is why we are always investing and expanding in this area. Meet Martin Joubert. Martin has over 20 years' experience in drives, PLC's and automation.

Martin's favourite product is the GA Series because of ability to commission the drives without applying power. Martin is our Service Technician and looks forward to being of service to you.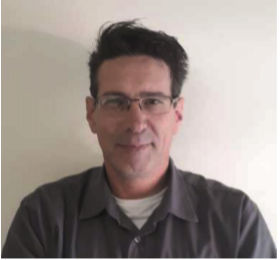 Tel: 031701 8760,
Cell: 082 801 1568
Email: martin@varispeed.co.za
 
Need service? 
Varispeed offers a team of experts, offices in the three major cities, a large stock holding and service to outlying areas too. Our solutions have proven their reliability and performance to our customers. 
We can even help you replace competitor products which have fallen short of their promises… because we are there when you need us most!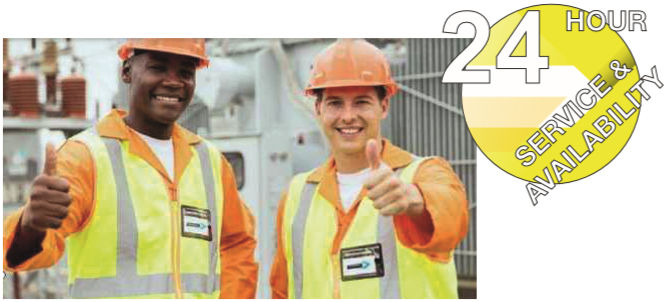 Contact us for more information and get started on your integration.
Email: Enquiries@varispeed.co.za
Tel: 011 312 5252
www.varispeed.co.za