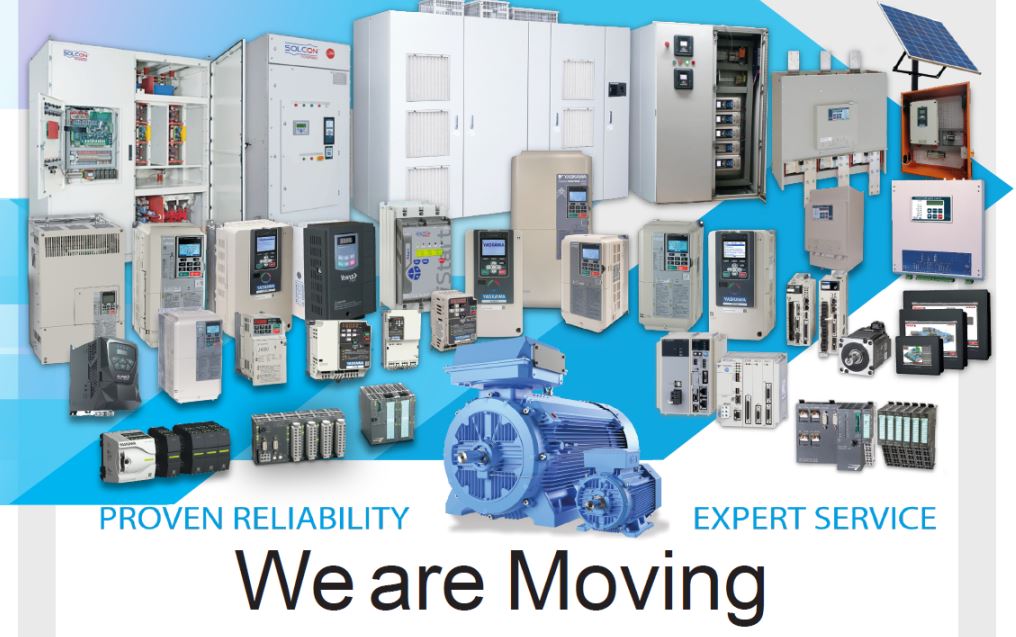 Dear Valued Customer,
It is with great pleasure that Varispeed Gauteng writes to inform you that on the 22nd of March 2021, we will open our doors in a more spacious and comfortable surrounding. Our new address is 47 Galaxy Avenue, Linbro Business Park, Frankenwald, Sandton. Please take note that our phone number has not changed, it is still +27 (011) 312 5252 and our contact email addresses remain the same. The new location provides our customers with an enhanced product offering and much better parking facilities.
Since we opened for business on the 1st of March 1984, your loyal support has helped us grow, and now we need more space to serve you better. We have been looking for a new home for the past few months and are happy to inform you we found it. We look forward to providing you with Varispeed's expert service and proven reliability.
Address: 47 Galaxy Avenue, Linbro Business Park, Frankenwald, Sandton, 2090
Tel: +27 11 312 5252